Do you want to find out something about

Czech culture, cuisine, people and all other things?
Do you want to know what the FILLUP is? We are going to tell you!
Come to join us in the first FILLUP of this semester! You can meet new people there, taste the food and maybe win something!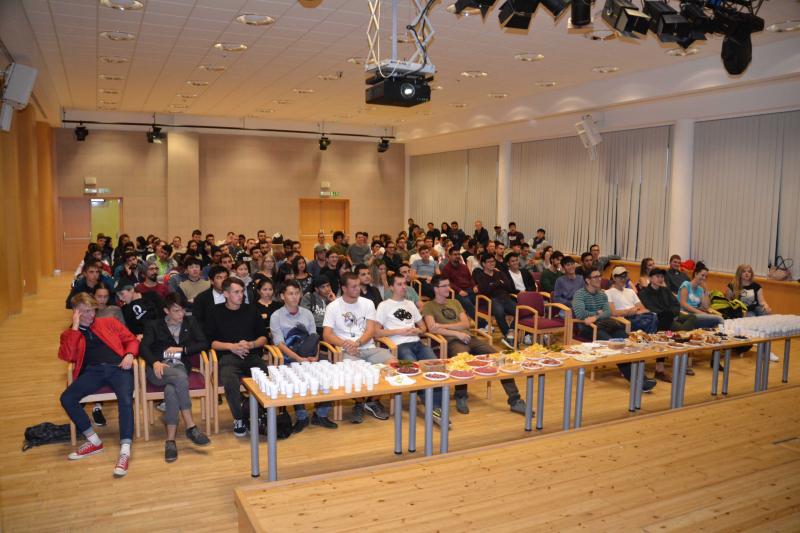 Contact details:
David Blecha
Daniel Walczysko